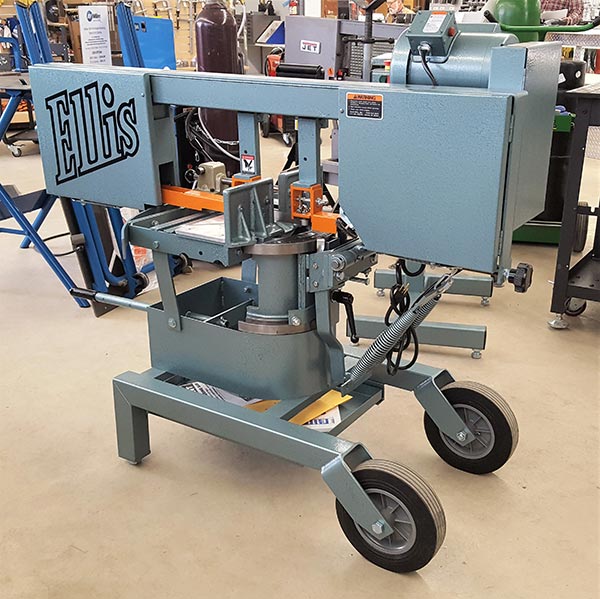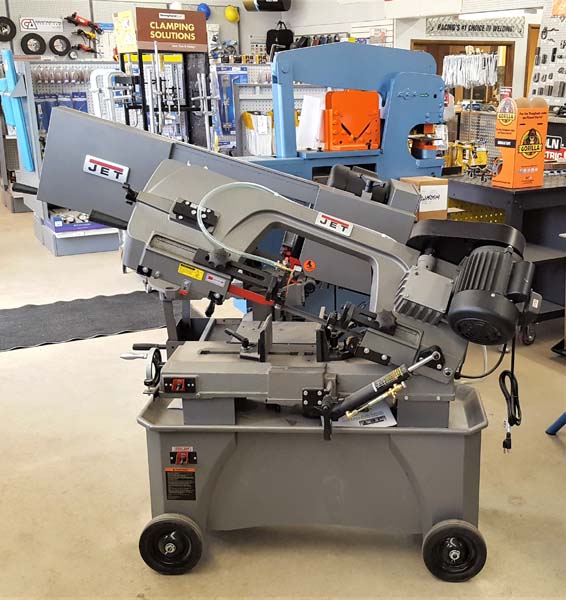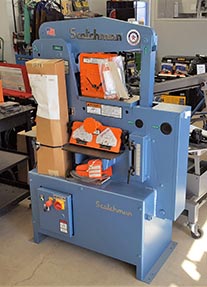 Welding & Fabrication Equipment
A&B Welding Supply Company, Inc stocks a variety of equipment. With a wide selection of stick, MIG and TIG machines, plasma cutters and engine driven generators, we have the right equipment for each project. We understand each customer has a unique and specific application and our staff is trained to help you select the best machine for your unique need.
We also stock Scotchman Iron Workers, Jet bandsaws, air purifiers and hand and power tools.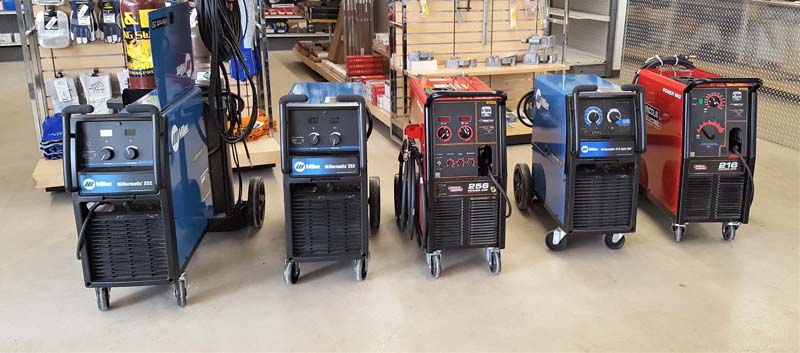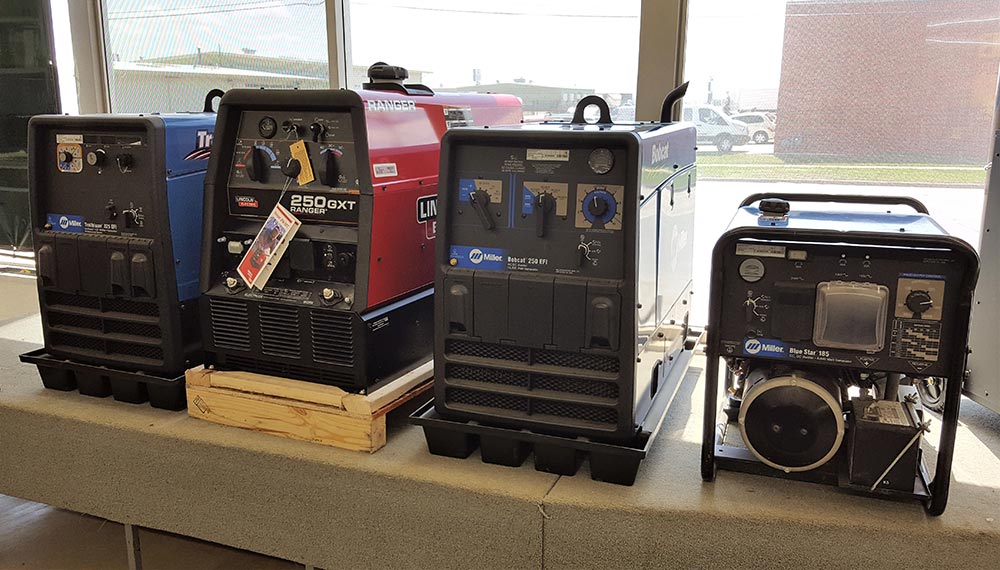 Contact A&B Welding Supply Company, Inc today!