DRY ICE & LIQUID NITROGEN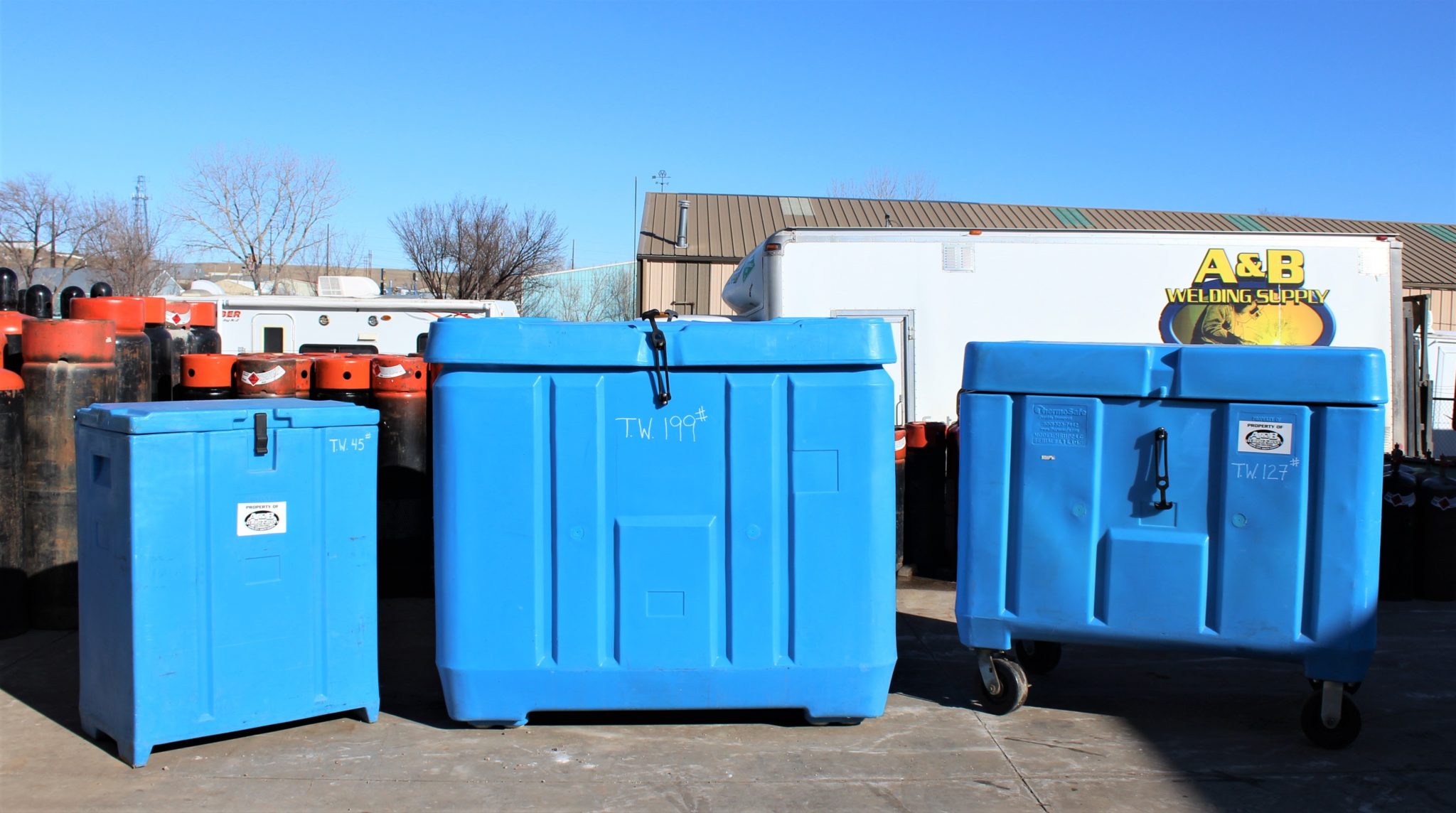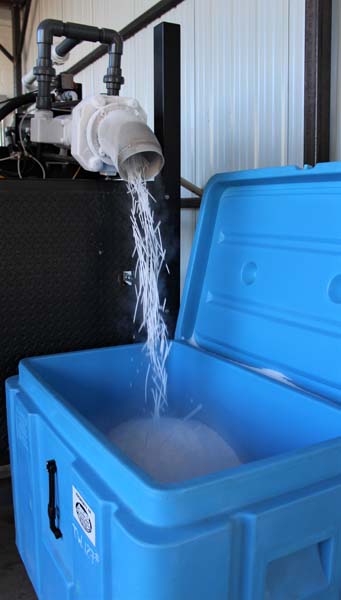 Dry Ice Manufactured On Site!!
When you want the freshest dry ice in the Black Hills, A&B Welding Supply Company, Inc is your destination! Manufactured on site, our dry ice is available in three varieties: rice, pellet and 5-lb block. Whether you need a 100-lb, 500-lb or 1500-lb tub, we have each on hand to meet your supply needs. Do you have a cooler you want to fill up? Bring in your container and get the right amount of ice!
Do you need liquid nitrogen for cattle branding or semen storage? We can fill your approved container and also have 20-liter and 34-liter dewars available for purchase.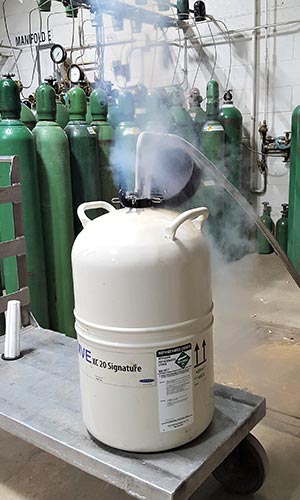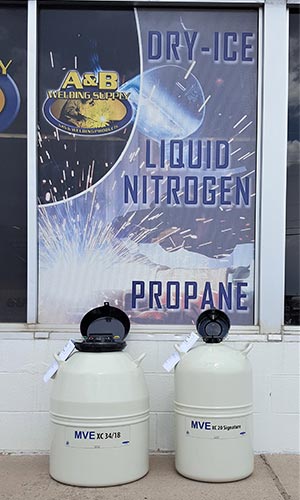 Contact A&B Welding Supply Company, Inc today!